Fabian was extremely rude and mean to me. He said, "I have 600 and some edits, I work hard, Matt and Z, I hate your GUTS!" :(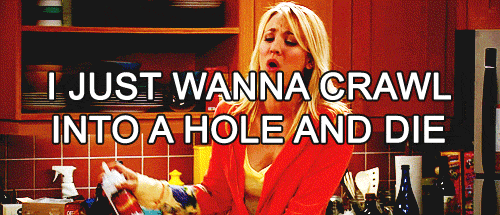 Fabian. We all agreed that you should be demoted. You never edit, and all you do is take credit for other people's work. I've had enough. Me and WCD are the one's who actually work around here, and Fabian takes the credit. He does nothing but boss us around, and I'm tired of it.
And BTW, Fabian. I now have 901 edits. Which is 180 more than your edits. And I edit MediaWiki pages. You don't.
If I get demoted, who should take my place of this wikia?
Ad blocker interference detected!
Wikia is a free-to-use site that makes money from advertising. We have a modified experience for viewers using ad blockers

Wikia is not accessible if you've made further modifications. Remove the custom ad blocker rule(s) and the page will load as expected.