About Me, Mara Jaffary



Nicknames

Jack Jackel

My Family

My loving father

My Relationships

Mick Campbell, we broke up, and Jerome Clarke

Played By:

Tasie Dhanraj

Birthday:

December 22, 1993

Birth Name:

Anastasia Katya Breezy Dhanraj

Born In:

Brighton, East Sussex, England

Nationality:

British

Other Names:

Tasie Dhanraj, or Tasie D.

Occupation:

Actress,and Vocalist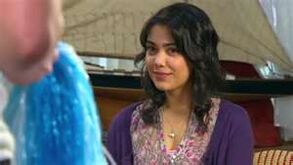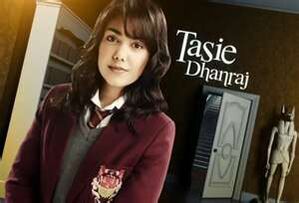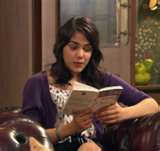 Mara Jaffray
is a student at Anubis House. Her boyfriend is
Jerome Clarke
as of the Season 2 Finale. She had a relationship with former house member,
Mick Campbell
. Mara is one of the two Anubis House students who is not aware of the houses mysteries throughout the show.Mara is played by Tasie Dhanraj. She is a main character.
Ad blocker interference detected!
Wikia is a free-to-use site that makes money from advertising. We have a modified experience for viewers using ad blockers

Wikia is not accessible if you've made further modifications. Remove the custom ad blocker rule(s) and the page will load as expected.